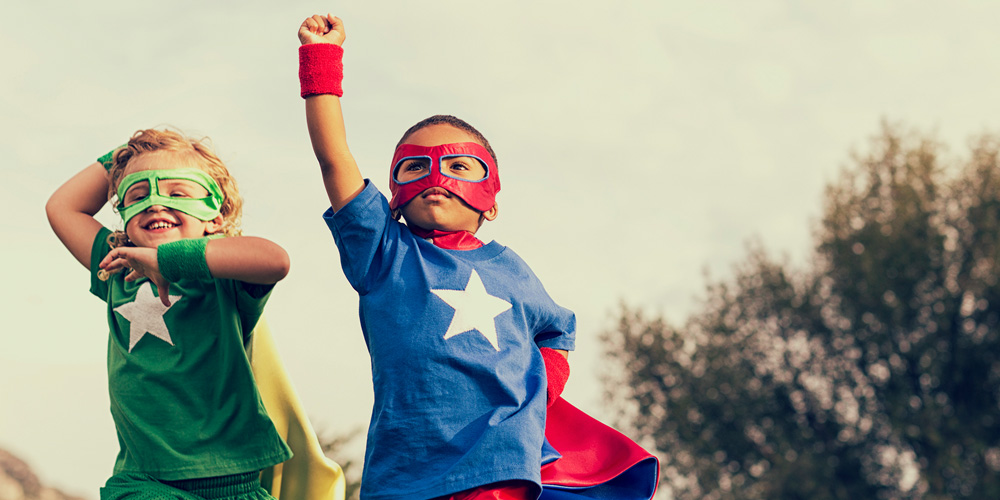 The Way Home: Rodney Bullard on the heroes who shaped his life
Are there any heroes today? We asked Chick-Fil-A executive Rodney Bullard about his public service, his work with troubled youth, and about the heroes who shaped his life.
Rodney is Vice-President of Community Affairs for Chick-Fil-A. Before coming to Chick-fil-A, Rodney served as an Assistant United States Attorney prosecuting complex criminal cases. For his service, the United States Attorney General presented him with the Department of Justice Director's Award. Prior to this role, Rodney was selected as a White House Fellow, the nation's most prestigious public service Fellowship. As a White House Fellow, Rodney was placed at NASA working directly for the NASA Administrator.  A decorated veteran, Rodney also served in the United States Air Force Judge Advocate General Corps eventually working at the Pentagon as a Congressional Legislative Liaison in the Office of the Secretary of the Air Force.