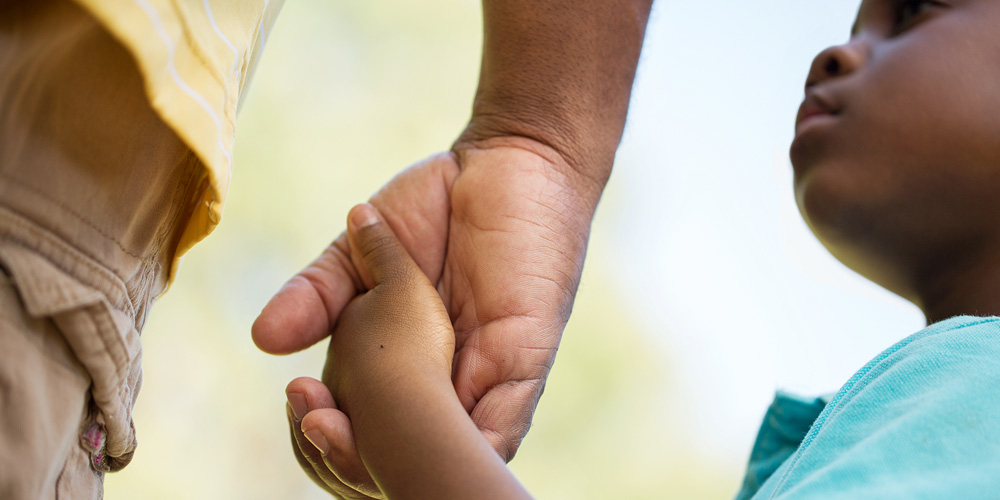 The Way Home: Brian Dembowczyk on passing the gospel to the next generation
How can parents effectively communicate the truths of Scripture in a way that is lasting for their children? Brian Dembowczyk joins me to share some practical ways parents, teachers, and leaders can be intentional about passing on the gospel to the next generation.
Brian is the managing editor of The Gospel Project at LifeWay. He is the author of Cornerstones: 200 Questions and Answers to Learn Truth
 and Gospel-Centered Kids Ministry: How the Gospel Will Transform Your Kids, Your Church, Your Community, and the World
.