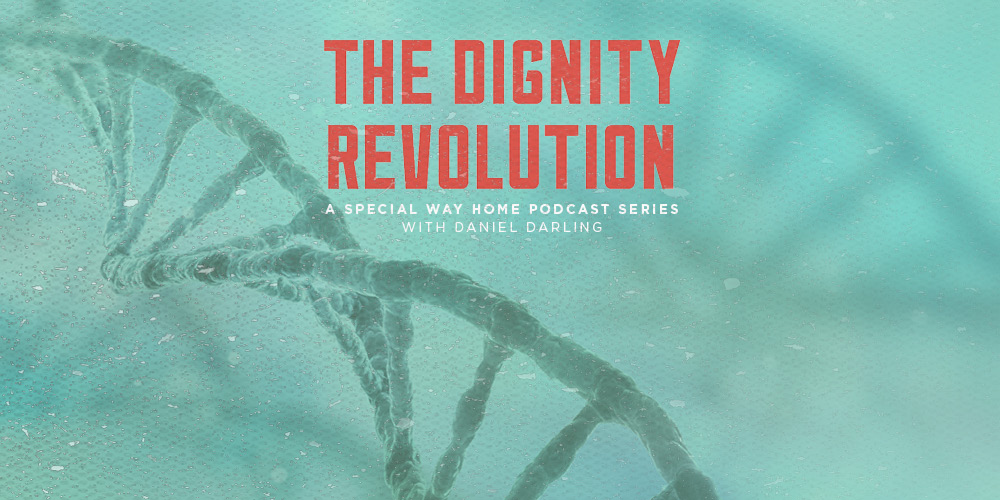 The Way Home: John Kilner on the image of God and why people matter
This episode is part of a special series of podcasts in conjunction with the release of The Dignity Revolution: Reclaiming God's Rich Vision for Humanity. In this series, Dan is bringing together leaders and thinkers whose work helps Christians think well about what it means to be human.
What does it mean to be created in the image of God? Dr. John Kilner joins me to talk about bioethics, the Imago Dei, and why people matter.
Dr. Kilner served for more than eleven years as president of The Center for Bioethics and Human Dignity on the Trinity campus, where he continues as senior fellow. He is currently co-chair of the bioethics section of the Evangelical Theological Society.
You can pre-order The Dignity Revolution today and receive a free one-year subscription to Light Magazine.