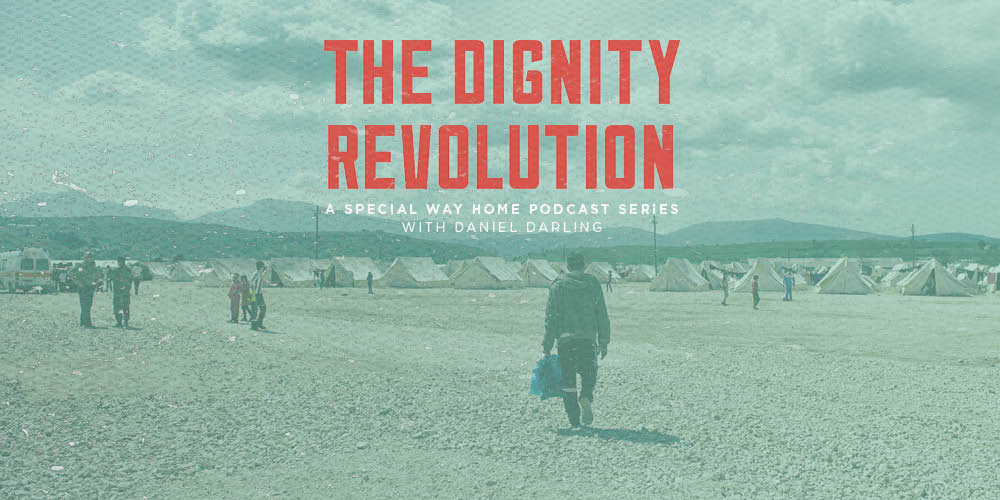 The Way Home: Rich Stearns on human dignity and the Great Commission
This episode is part of a special series of podcasts in conjunction with the release of The Dignity Revolution: Reclaiming God's Rich Vision for Humanity. In this series, Dan is bringing together leaders and thinkers whose work helps Christians think well about what it means to be human.
He has traveled all over the world in a 20-year career, helping World Vision bring help and hope to the most vulnerable. World Vision CEO Rich Stearns joins me to talk about what he's learned about a Christian's call to both the Great Commission and Great Commandment, about leadership in a multi-national Christian organization, and why he still thinks too many Christians have a hole in their gospel.
You can pre-order The Dignity Revolution today and receive a free one-year subscription to Light Magazine.