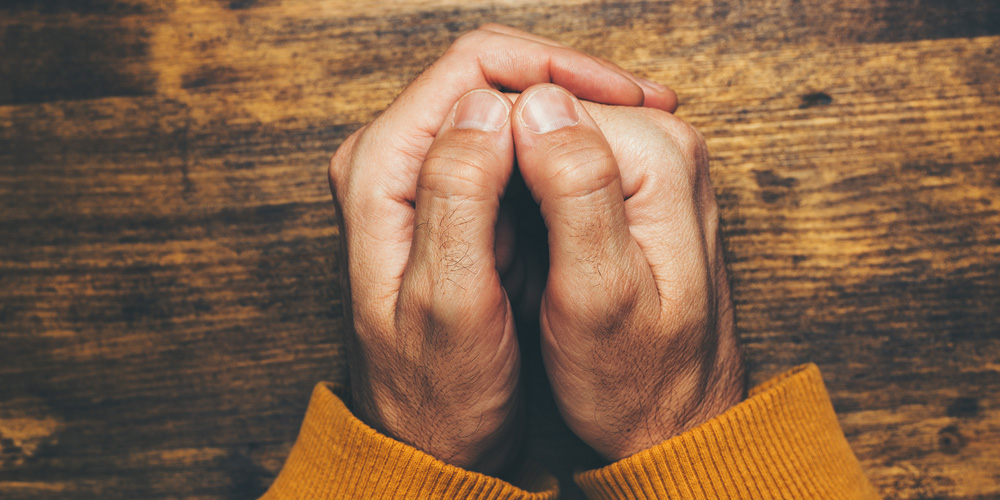 The Way Home: John Onwuchekwa on corporate prayer
John Onwuchekwa joins me to to talk about the calling on his life, the importance of corporate prayer, and maybe a little bit on the NBA, too.
John serves as pastor of Cornerstone Church in Atlanta, Ga. He is the author of the excellent book Prayer: How Praying Together Shapes the Church
. 
Podcast: Play in new window | Download
Subscribe: Google Podcasts | RSS | Stitcher
Show Notes