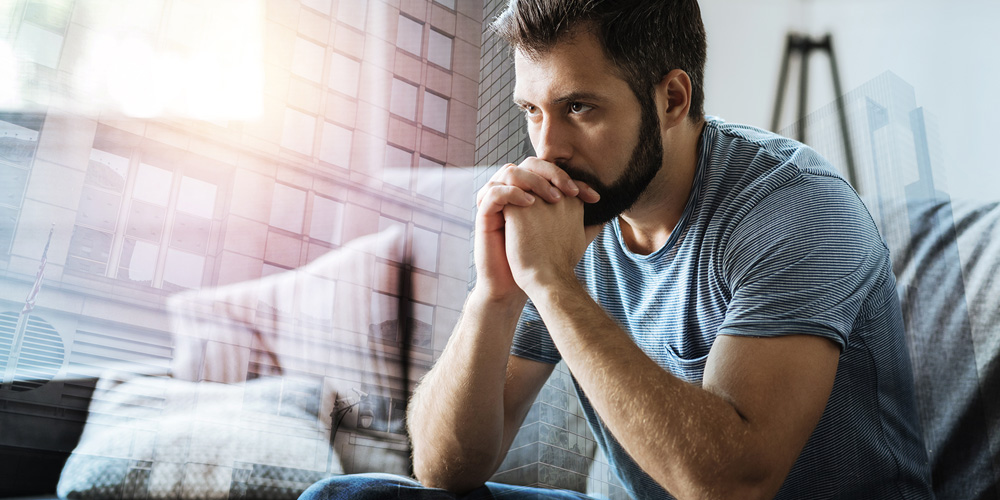 The Way Home: Johnny Baker on addiction and God's grace
What steps do you taken when you have a friend or loved one suffering through addiction? Johnny Baker joins us to talk about addiction, God's grace and how the church can meet people who suffer this way.
Johnny is the founder of Celebrate Recovery at Saddleback Church. Over the last twenty six years, over 27,000 individuals have gone through this Christ-centered recovery program at Saddleback Church. The Cele­brate Recovery program is now being used in 35,000 churches nationwide. Over five million individuals have completed the program. Learn more at celebraterecovery.com.
Podcast: Play in new window | Download
Subscribe: Google Podcasts | RSS | Stitcher
Show Notes