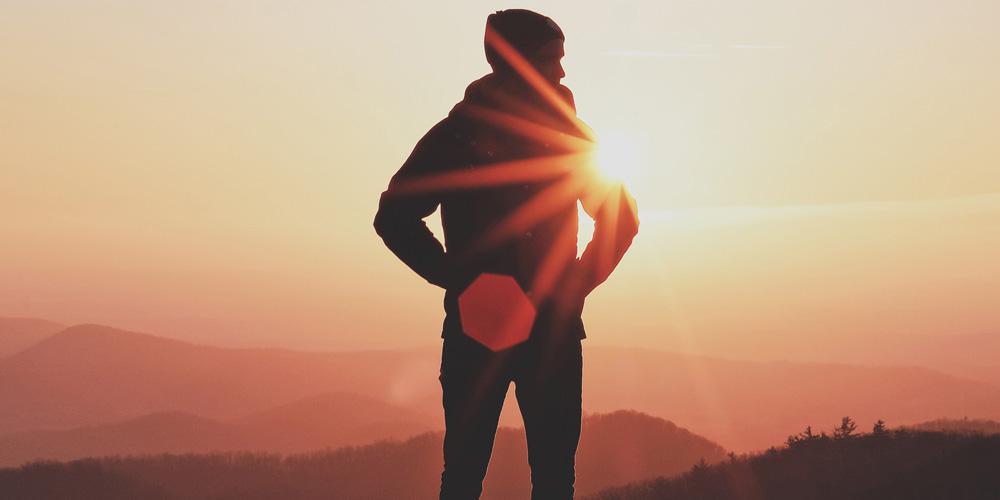 The Way Home: Darryl Dash on what it means to grow in Christ
What does it mean to grow in Christ? Darryl Dash joins me to talk about discipleship and how to grow in your walk with the Lord.
Darryl is a pastor and church planter in Toronto and author of
How to Grow: Applying the Gospel to All of Your Life
.
Podcast: Play in new window | Download
Subscribe: Google Podcasts | RSS | Stitcher
Show Notes