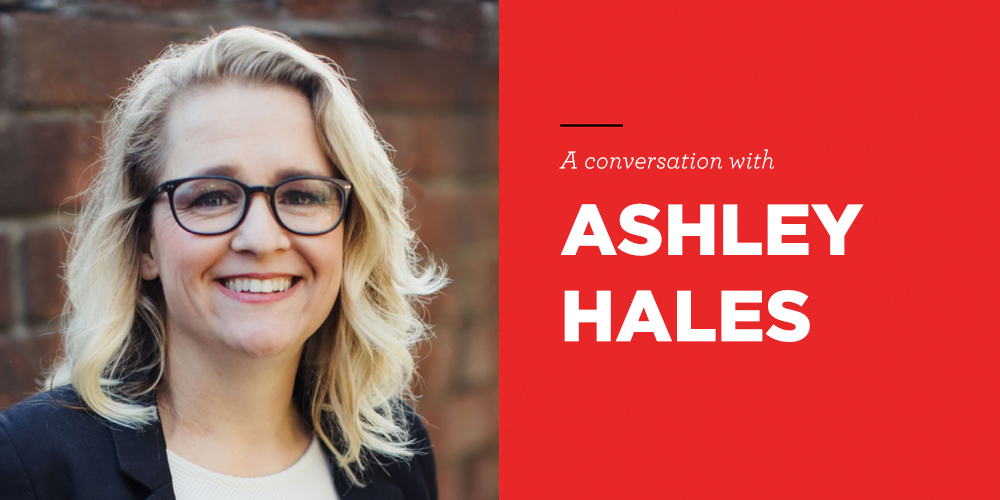 The Way Home: Ashley Hales on ministry in the suburbs
Is it possible to be on mission for God in the suburbs? So often we think of a "real calling" taking us into a big city, a remote tribe, or a rural community. But what about communities with Costo and Starbucks and strip malls? Ashley Hales joins me today to talk about the unique assumptions of life and ministry in the suburbs.
Ashley is an author, speaker, PhD, mother to 4, and pastor's wife in the southern California suburbs.
Podcast: Play in new window | Download
Subscribe: Google Podcasts | RSS | Stitcher
Show Notes