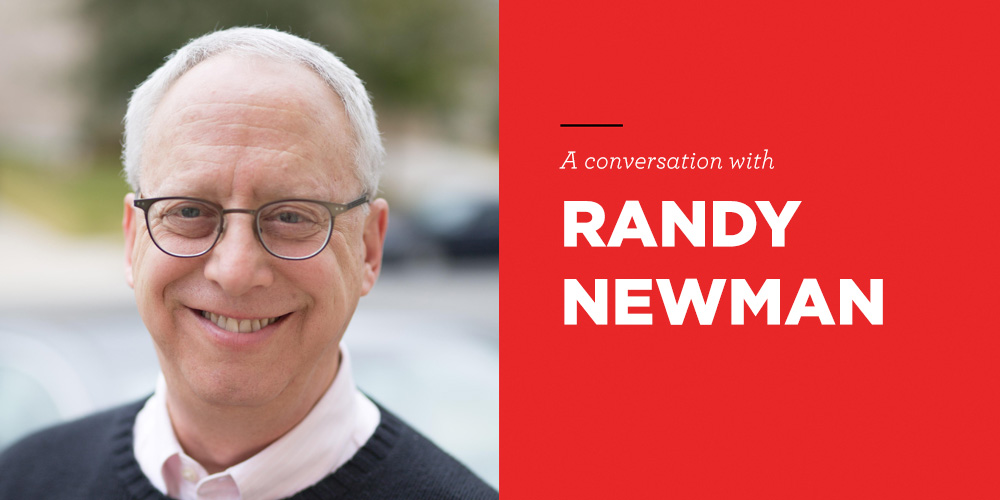 The Way Home: Randy Newman on evangelism
Randy Newman joins me to discuss evangelism and the importance of engaging others in meaningful spiritual conversations.
Randy is a Senior Teaching Fellow for Apologetics and Evangelism at The C. S. Lewis Institute and an adjunct professor at Trinity Evangelical Divinity School and Patrick Henry College.
This episode of The Way Home is sponsored by NavPress and Tricia Lott Williford's book Just. You. Wait.: Patience, Contentment, and Hope for the Everyday
.
Podcast: Play in new window | Download
Subscribe: Google Podcasts | RSS | Stitcher
Show Notes: 
Book: Questioning Evangelism: Engaging People's Hearts the Way Jesus Did