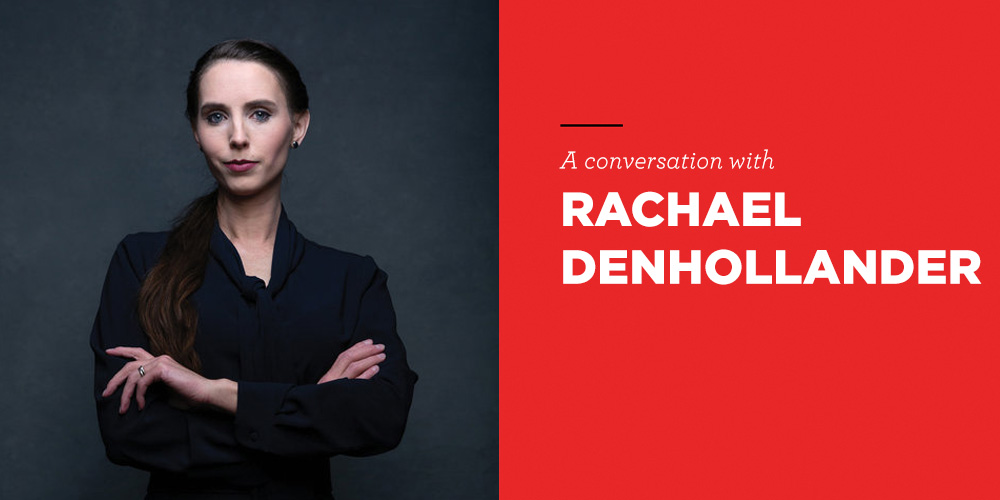 The Way Home: Rachael Denhollander on advocating for abuse survivors
Rachael Denhollander was the first woman to come forward about the abuse and systemic coverup by USA Gymnastics and Michigan State University. Her testimony in a victim impact statment, directly confronting her abuser, Larry Nassar, went viral as she spoke of God's justice and his grace. She has won numerous awards from Time Magazine, ESPN, Glamour, and others.
Rachael joins me to discuss the motivation to come forward and share her story with the Indianapolis Star, igniting an investigation into USA Gymnastics, as well as using her platform as an advocate for survivors and what message she has for the church.
Rachel will be a guest at the ERLC National Conference this year, focusing on Caring Well for the Abused.
Podcast: Play in new window | Download
Subscribe: Google Podcasts | RSS | Stitcher
Show Notes: