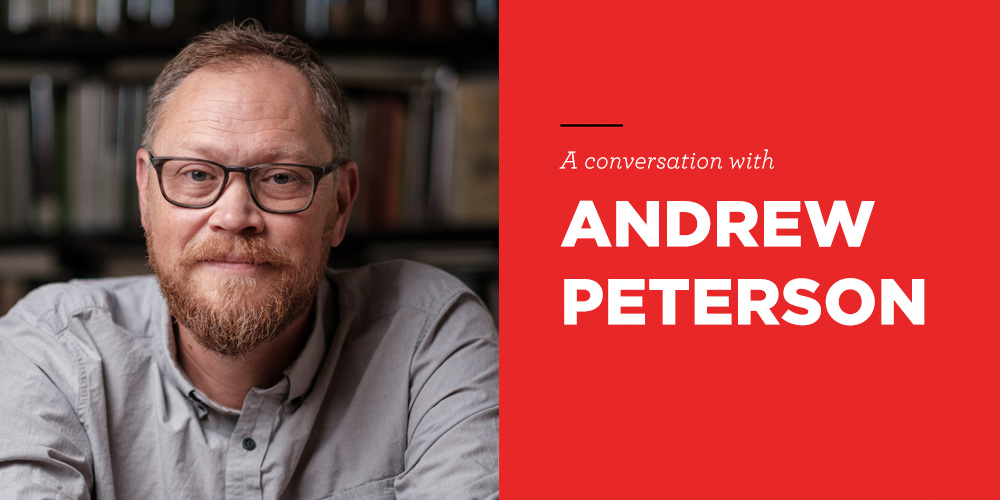 The Way Home: Andrew Peterson on writing and creativity
Andrew Peterson joins me to talk about his new book Adorning the Dark. I am excited for this book because it's on two topics I am passionate about: writing and creativity.
Andrew is a singer-songwriter and author. In 2008, he founded a ministry called The Rabbit Room, which led to a yearly conference, countless concerts and symposiums, and Rabbit Room Press, which has published thirty books to date.
This episode of The Way Home is brought to you by Crossway.
Podcast: Play in new window | Download
Subscribe: Google Podcasts | RSS | Stitcher
Show Notes: