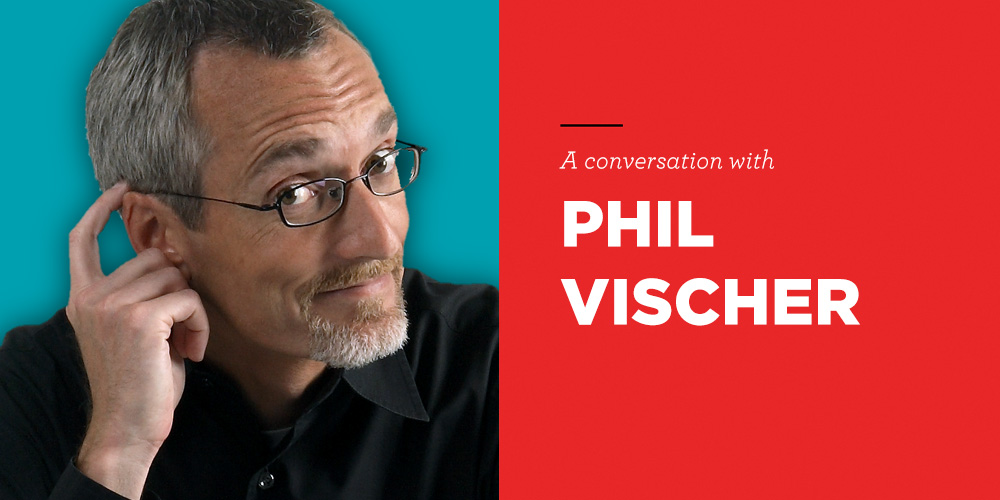 The Way Home: Phil Vischer on teaching kids the Bible
Happy Thanksgiving! I hope you and your family have a wonderful holiday.
Today on the podcast, Phil Vischer joins me to talk about a number of things: his creative process, how parents can teach their kids the Bible, and his new book Laugh and Learn Bible for Kids: The Gospel in 52 Five-Minute Bible Stories
.
This episode of The Way Home is brought to you by Crossway.
Podcast: Play in new window | Download
Subscribe: Google Podcasts | RSS | Stitcher
Show Notes: