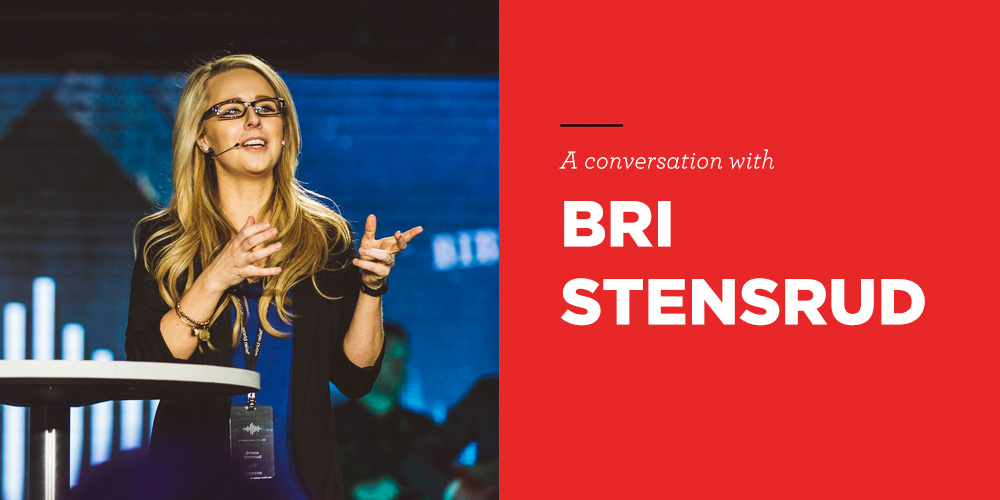 The Way Home: Briana Stensrud on refugees, immigration and human dignity
Briana Stensrud joins me to talk about refugees, immigrants, and a recent trip she took to the border of Mexico. She shares how Christians can engage on the issue of immigration and be fruitful.
Bri is the Director of Welcome. Her passion is to equip the Church to think Biblically and pragmatically about exercising a holistic, comprehensive pro-life worldview. Throughout her work in the pro-life movement, Briana continually faced questions from those concerned about immigrants and refugees. Understanding that many concerns were rooted in fear and misinformation she started a journey to re-discover God's heart for the sojourner.
Podcast: Play in new window | Download
Subscribe: Google Podcasts | RSS | Stitcher
Show Notes: