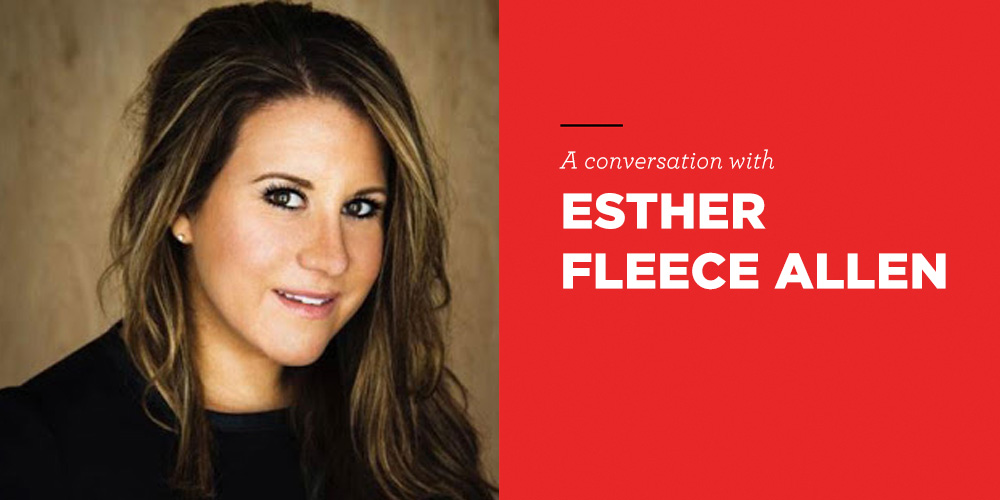 The Way Home: Esther Allen on image, identity, and finding freedom
There are so many places we are pushed to locate our identity: our work, our gifts, our family, our platforms, even our ministry. Esther Fleece Allen, author and speaker, joins us to help find freedom from identities that disappoint and labels that hurt. This is a conversation that is important for parents and pastors, moms and dads, teens and boomers, and everyone in between. You'll want to lean in and listen to this conversation.
This episode of The Way Home is sponsored by our friends at The Good Book Company.
Podcast: Play in new window | Download
Subscribe: Google Podcasts | RSS | Stitcher
Show Notes