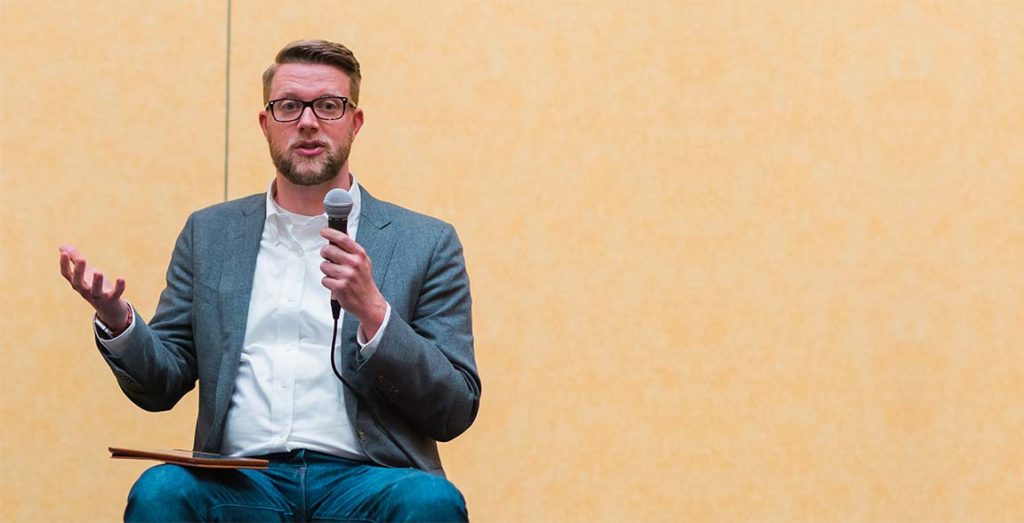 The Way Home: Jason Thacker on AI, ethics, and a biblical worldview
Are robots going to take my job? How are smartphones affecting my kids? Do I need to worry about privacy when I get online or ask Siri for directions?
Jason Thacker joins me to talk about artificial intelligence (AI), ethics, and a biblical worldview as it pertains to technology. Jason is the author of the incredibly informative book The Age of AI: Artificial Intelligence and the Future of Humanity
. 
This episode of The Way Home is sponsored by our friends at The Good Book Company, publisher of Why Does God Care Who I Sleep With? by Sam Allberry, the latest from the bestselling Oxford Apologetics series. 
Podcast: Play in new window | Download
Subscribe: Google Podcasts | RSS | Stitcher