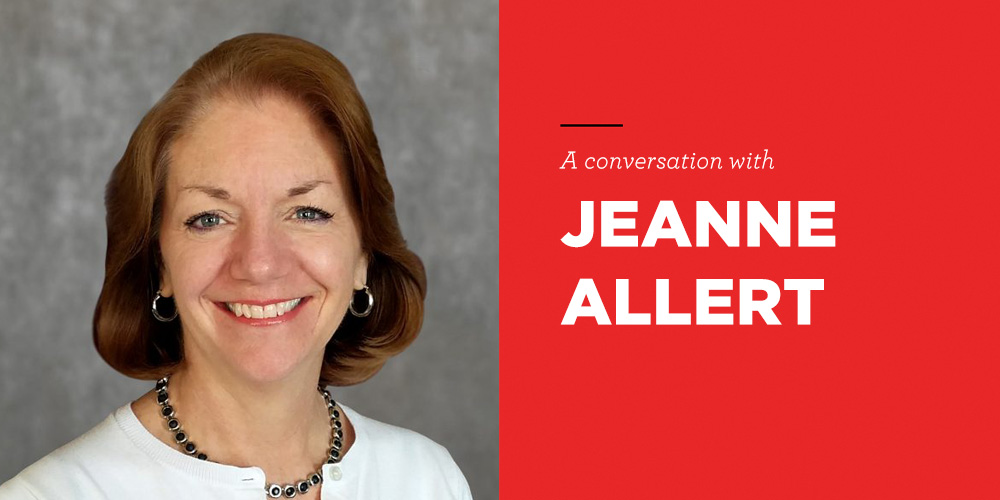 The Way Home: Jeanne Allert on offering hope to victims of human trafficking
Jeanne Allert is the founder and Executive Director of The Samaritan Women. She joins me to share how the organization helps those who have suffered from human trafficking and domestic violence find a place of shelter and hope to put their lives back together.
This episode of The Way Home is sponsored by our friends at The Good Book Company, publisher of Why Does God Care Who I Sleep With? by Sam Allberry, the latest from the bestselling Oxford Apologetics series.
Podcast: Play in new window | Download
Subscribe: Google Podcasts | RSS | Stitcher
Show Notes