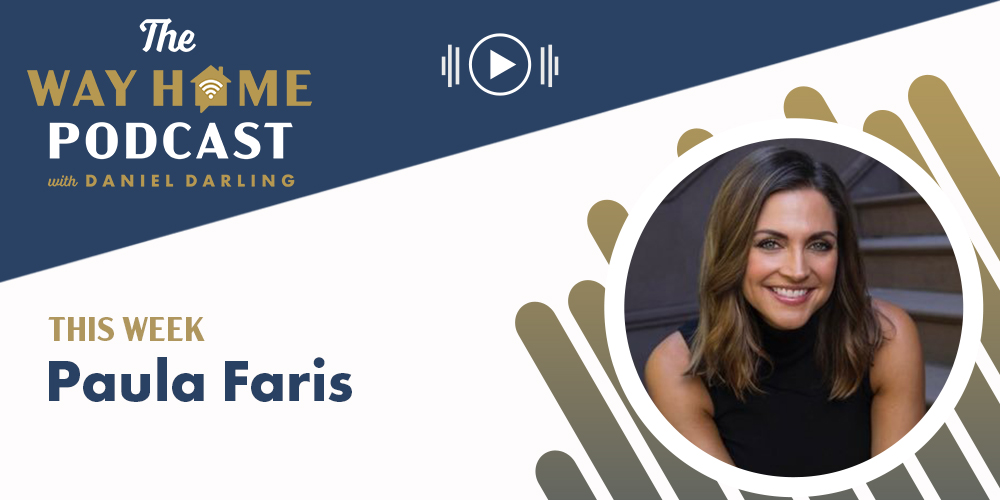 The Way Home: Paula Faris on why she walked away from her dream job
Paula Faris was the weekend host of Good Morning America, an anchor on The View and one of America's top journalists when a series of trials forced her to reconsider her calling and walk away from her dream job. Paula has also hosted World News Now and America This Morning.
Paula joins me on The Way Home podcast to talk about her career in broadcasting, what it's like to live out the Christian faith in a secular news environment, and her brand new memoir: Called Out: Why I Traded Two Dream Jobs for a Life of True Calling.
Guest Biography:
Paula Faris
 is a television correspondent for ABC News and host of the ABC podcast 
Journeys of Faith
. From 2014 to 2018, Faris was co-anchor of 
Good Morning America Weekend
. She also was co-host of 
The View
 for seasons 19-21. Faris graduated from Cedarville University with a degree in broadcast communications. She lives with her husband and three children in New York.