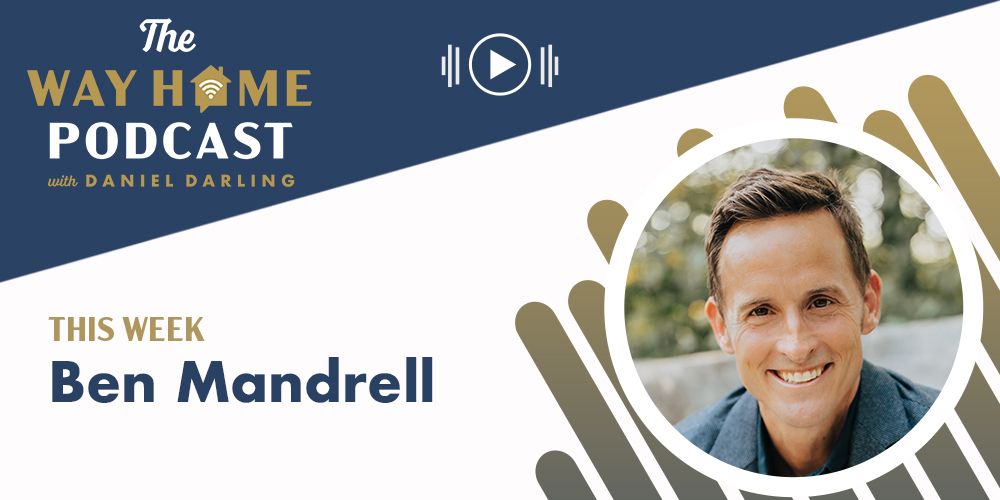 The Way Home: Ben Mandrell on leading local churches and Easter
In this episode of the special Easter series in conjunction with my book "The Characters of Easter," I am joined by my friend Ben Mandrell, President and CEO of Lifeway Christian Resources. On this episode, Ben talks about the challenges and opportunities with Christian publishing, his previous role as a pastor for many years, and what it's like to preach on Easter. He also talks about how Lifeway has helped and resourced churches with digital products during the pandemic.
This episode of The Way Home Podcast is sponsored by CSB Commentary Series and The Compelled Podcast.
The CSB Commentary Series helps you understand each biblical book's theology, it's place in the broader narrative of Scripture, and it's importance for the church today. During the month of April, get 30% off the CSB Commentary Series at Lifeway.com.
Listen to The Compelled Podcast at compelledpodcast.com.
Podcast: Play in new window | Download
Subscribe: Google Podcasts | RSS | Stitcher
Show Notes
Guest Biography: Ben Mandrell is the President and CEO of Lifeway Christian Resources. He came to Lifeway from his role as lead pastor at Storyline Fellowship in Arvada, Colorado. A native of Tampico, Illinois, Ben is a 1998 graduate of Anderson (Ind.) University. He also holds a Master of Divinity degree from The Southern Baptist Theological Seminary in Louisville, Kentucky, and a Doctor of Ministry degree from Union University in Jackson, Tennessee. Mandrell and his wife, Lynley, have been married 18 years, and they have four children.