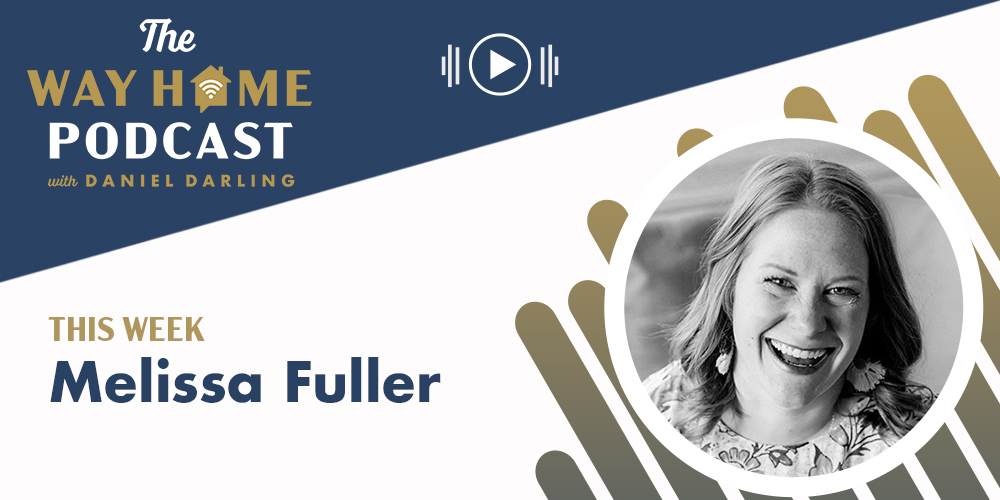 The Way Home: Melissa Fuller on women in ministry and studying the Bible
In this episode of The Way Home podcast I am joined by Melissa Fuller, the content director for Love God Greatly, an international women's ministry aimed at equipping women around the world with Bible study resources. She has and infectious love for God's word and helping women fall in love with Scripture and with Jesus, and on this episode we talk about women in ministry, teaching women, theological education, and studying the Bible in the twenty-first century.
This episode of The Way Home Podcast is sponsored by CSB Commentary Series and The Compelled Podcast.
The CSB Commentary Series helps you understand each biblical book's theology, it's place in the broader narrative of Scripture, and it's importance for the church today. During the month of April, get 30% off the CSB Commentary Series at Lifeway.com.
Listen to The Compelled Podcast at compelledpodcast.com.
Podcast: Play in new window | Download
Subscribe: Google Podcasts | RSS | Stitcher
Show Notes
Guest Biography: Melissa Fuller loves God's Word and is committed to helping women fall in love with Scripture (and it's author!). She has a ThM from Dallas Theological Seminary and served as the general editor of the NET Love God Greatly Bible and the managing editor of the CSB She Reads Truth Bible and the CSB (in)courage Devotional Bible. She currently resides in Atlanta, GA, loves running and hiking and is currently pursuing her goal of visiting all the National Parks in the US!