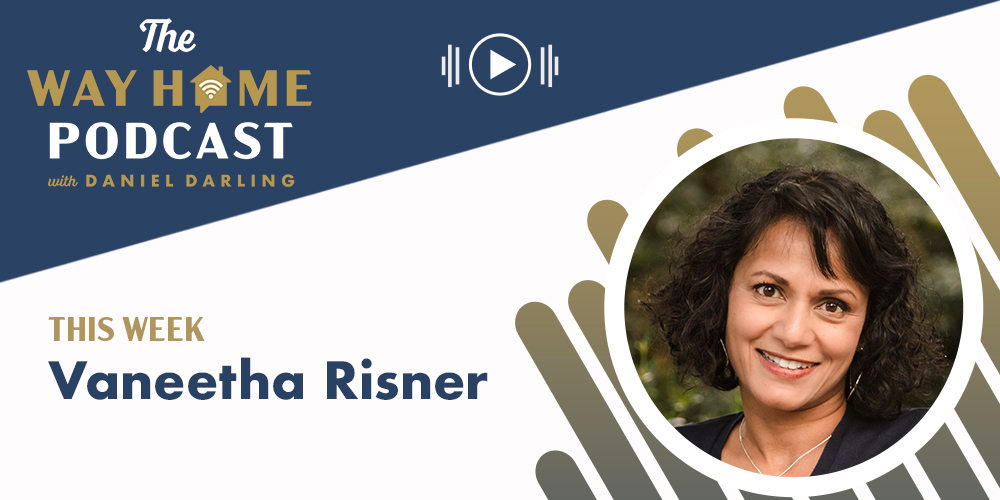 The Way Home: Vaneetha Risner on suffering
In this episode of The Way Home podcast I am joined by Vaneetha Risner, author of "Walking Through Fire" and "The Scars that have Shaped Me." She has an amazing story of how all of her suffering has helped her deal with the suffering that she has had to endure. If you're suffering right now or walking with someone through suffering, this conversation will bring you encouragement and hope.
This episode of The Way Home Podcast is sponsored by CSB Commentary Series and The Compelled Podcast.
The CSB Commentary Series helps you understand each biblical book's theology, it's place in the broader narrative of Scripture, and it's importance for the church today. During the month of April, get 30% off the CSB Commentary Series at Lifeway.com.
Listen to The Compelled Podcast at compelledpodcast.com.
Podcast: Play in new window | Download
Subscribe: Google Podcasts | RSS | Stitcher
Show Notes
Guest Biography: Vaneetha Rendall Risner is passionate about helping others find hope and joy in the midst of suffering. Her story includes contracting polio as a child, losing an infant son unexpectedly, developing post-polio syndrome, and going through an unwanted divorce, all of which have forced her to deal with issues of loss. She and her husband Joel live in Raleigh, North Carolina and have four daughters between them. Vaneetha holds degrees from the University of Virginia and Stanford and is hoping to use them someday!