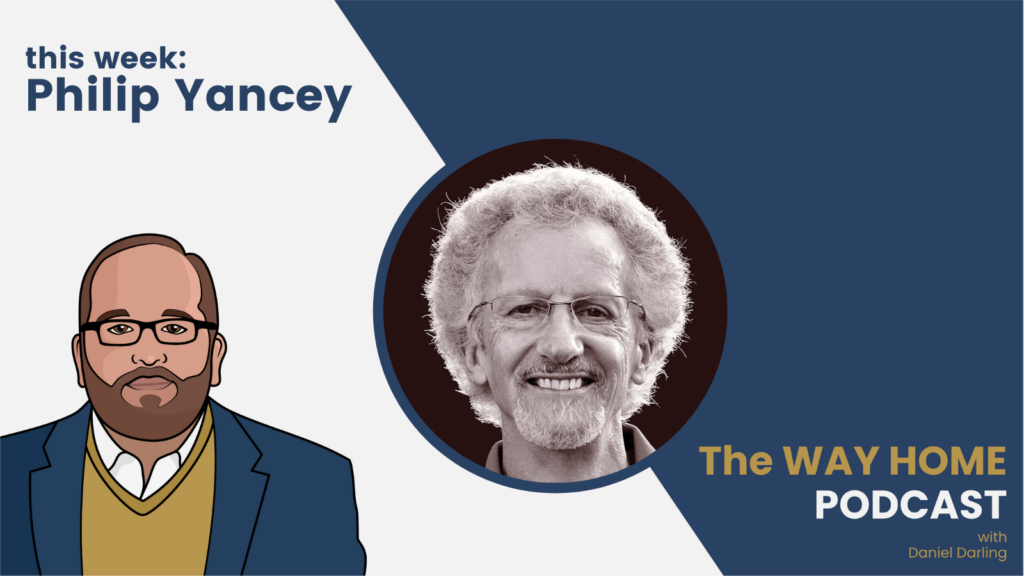 The Way Home: Philip Yancey on writing, life, and discipleship
Author Philip Yancey joins me on this episode of The Way Home podcast. I have long admired Yancey's writing, and it's really shaped me in many ways, particularly at key moments in my life. Yancey writes with such clarity on important topics of life and discipleship. He's one of the best wordsmiths in the Christian writing world—able to turn a phrase or craft a sentence better than almost anybody.
Podcast: Play in new window | Download
Subscribe: Google Podcasts | RSS | Stitcher
Show Notes
Philip Yancey Biography: Philip Yancey has written twelve Gold Medallion Award-winning books and won two ECPA Book of the Year awards for "What's So Amazing About Grace?" and "The Jesus I Never Knew." His writings have explored the most basic questions and deepest mysteries of the Christian faith, taking millions of readers with him. When asked about his writing, Yancey says, "I'm a pilgrim recovering from a bad church upbringing, searching for a faith that makes its followers larger and not smaller. … I feel called to speak to those living in the borderlands of faith." He lives with his wife in Colorado where he enjoys skiing, climbing, and mountain biking.
Website: philipyancey.com
Book: What's So Amazing About Grace?
Twitter: @philipyancey
Facebook: Philip Yancey