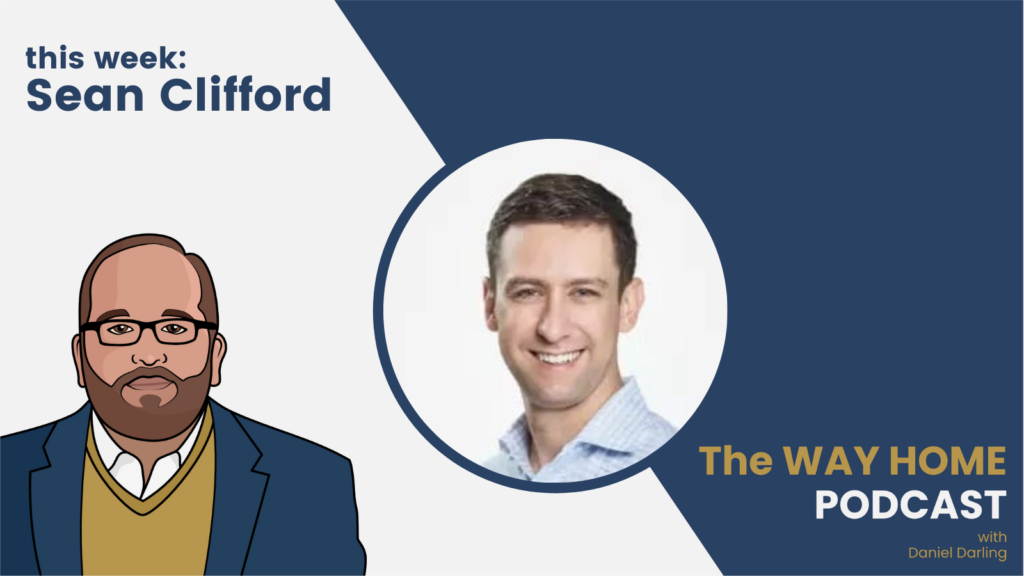 The Way Home: Sean Clifford on protecting kids from porn
Today Sean Clifford, founder and CEO of Canopy, joins me on this episode of The Way Home podcast. He and his team at Canopy have developed a groundbreaking innovative technology that filters the internet without compromising speed and accessibility. It is a great resource for families. Go to canopy.us/wayhome for 30 days free and 20% off forever.
Podcast: Play in new window | Download
Subscribe: Google Podcasts | RSS | Stitcher
Show Notes
Sean Clifford Biography: As the CEO of Canopy and a father of four young children, Sean aspires to build products that give families the good of the Internet without the bad. Sean founded Canopy in 2019 to help build a world of healthy tech users, starting by protecting children from pornography. He previously served as vice president of Baron Public Affairs, where he advised leading tech ventures, nonprofits, and Fortune 500 companies at the intersection of culture and policy.