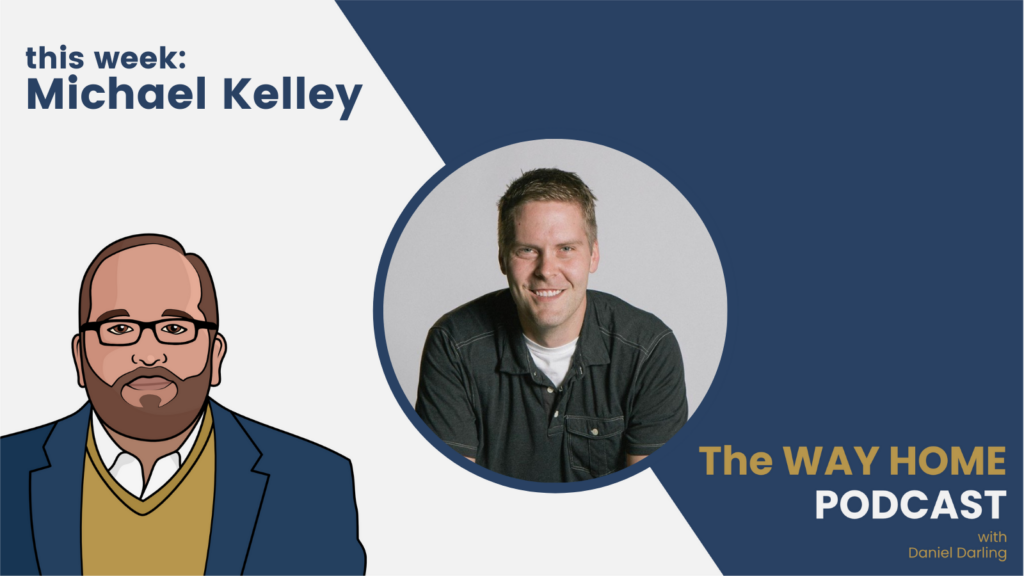 The Way Home: Michael Kelley on family devotionals
Today, my good friend Michael Kelley joins me again on the podcast. Michael is a gifted pastor and author. He has written quite a few books. He's a gifted speaker and teacher of the Bible. We talk about his new resource "The Whole Story for the Whole Family: A Year of Jesus-Centered Family Devotions." It not only has devotions, but it has activities and object lessons to serve you in your family devotional time. Michael talks about he does family devotions with his kids and how he leads his family spiritually.
This episode of The Way Home is sponsored by Canopy. How do you protect your kids online without compromising speed and accessibility? Canopy is a great resource to help families find this balance. Go to canopy.us/wayhome for 30 days free and 20% off forever.