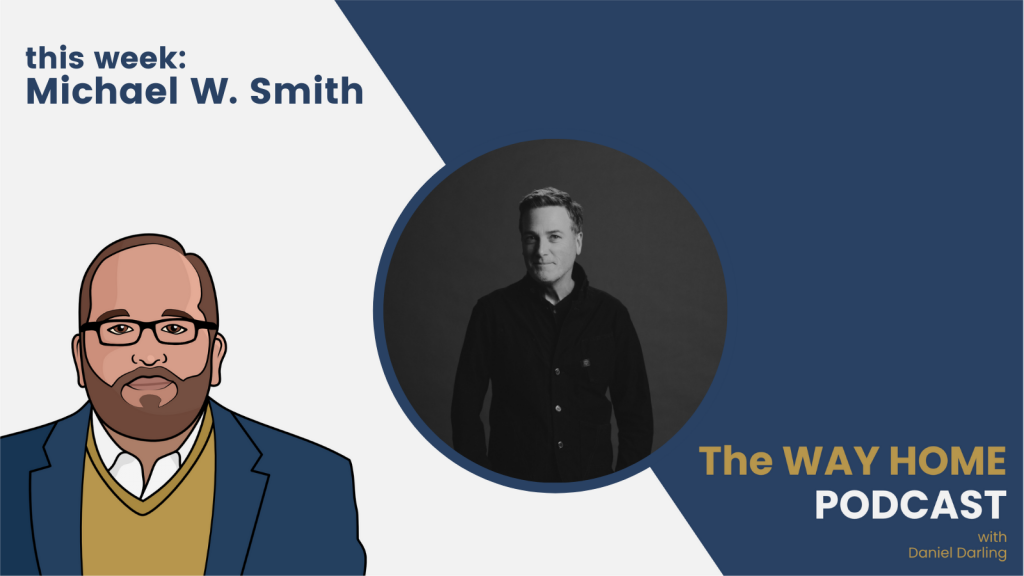 The Way Home: Michael W. Smith on his story and "The Way of the Father"
Michael W. Smith joins me today on The Way Home podcast. Smith is a Grammy Award winning artist. He has had enormous success, yet has never carried himself as if he's a big deal. He is humble, loves Jesus, and loves serving the church. He has a great story, and today he joins me to talk about his new book "The Way of the Father," moving to Nashville, getting his start in music, and how God redeemed his bad choices.
This episode of The Way Home is sponsored by Canopy. How do you protect your kids online without compromising speed and accessibility? Canopy is a great resource to help families find this balance. Go to canopy.us/wayhome for 30 days free and 20% off forever.