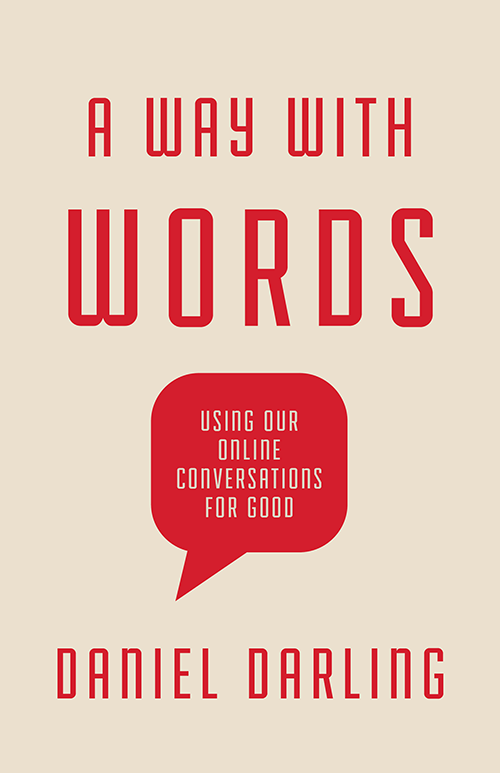 A Way with Words
Using Our Online Conversations for Good
Social media was made to bring us together. But few things have driven us further apart.
Sadly, many Christians are fueling online incivility. Others, exhausted by perpetual outrage and shame-filled from constant comparison, are leaving social media altogether. So, how should Christians behave in this digital age? Is there a better way?
Daniel Darling believes we need an approach that applies biblical wisdom to our engagement with social media, an approach that neither retreats from modern technology nor ignores the harmful ways in which Christians often engage publicly.
In short, he believes that we can and should use our online conversations for good.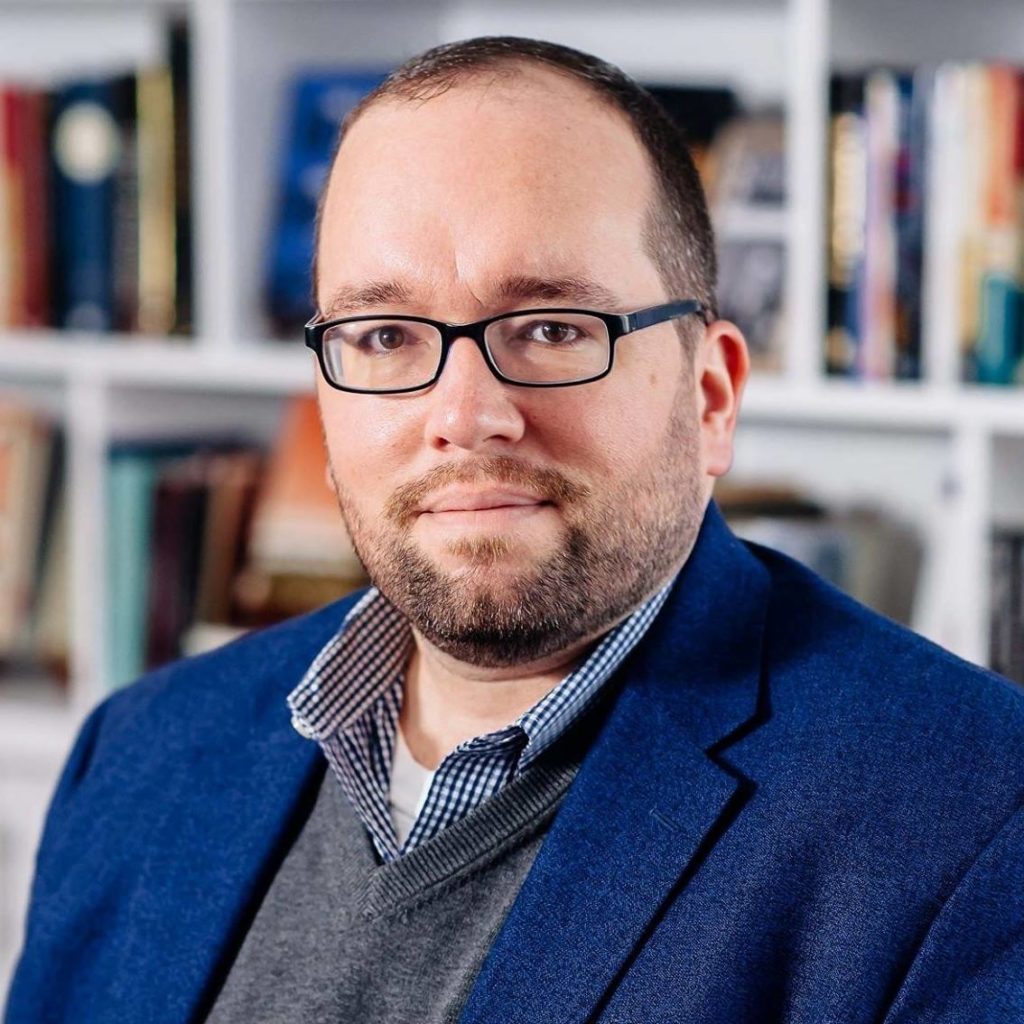 About the author
Daniel Darling is the Senior VP for Communications at National Religious Broadcasters (NRB) and served for six years as VP of Communications for ERLC. Dan is the author of nine books, including "The Original Jesus," "The Dignity Revolution" and the bestselling "The Characters of Christmas." Dan's work has been featured in outlets such as USA Today, Washington Post, National Review, and Christianity Today. He and his wife Angela have four children. They attend Green Hill Church in Mt. Juliet, Tennessee, where Dan serves as Pastor of Teaching and Discipleship.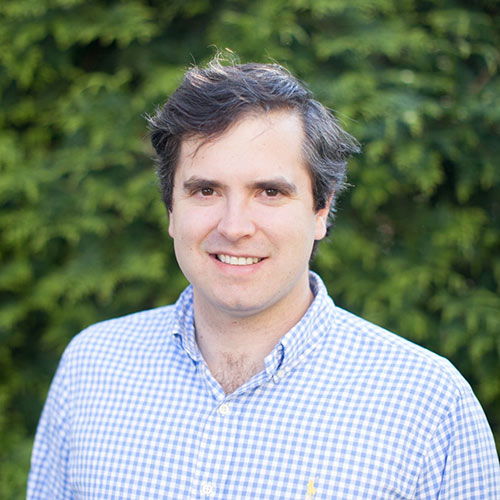 Talk on the Internet so easily makes us into our worst selves. Thank God, then, for Daniel Darling's incisive new book about the problems we make for ourselves. His thoughts on discernment show both humble self-examination and careful observation, not to mention pastoral sensitivity. Highly recommended for any Christian looking for guidance through the rocky terrain of online discourse!
David Zahl
author of Seculosity and editor of The Mockingbird Blog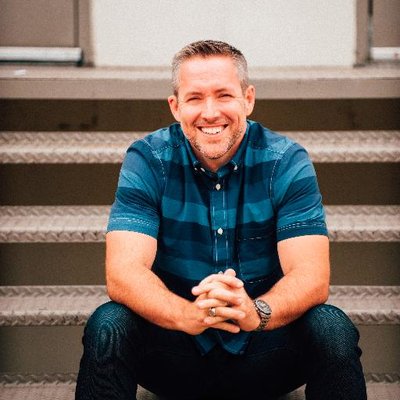 Online interactions shape and impact all of our lives, and yet there are so few helpful, biblical guides on how to have healthy online conversations. Fortunately, Daniel Darling has written just that. A Way with Words is a timely resource for those of us who find ourselves utilizing email and social media to work, learn, or keep up with friends and family. Dan writes with humility, wit and a gospel-centered perspective, making this a valuable read.
JD Greear
pastor of Summit Church, author of What Are You Going to Do with Your Life? and Above All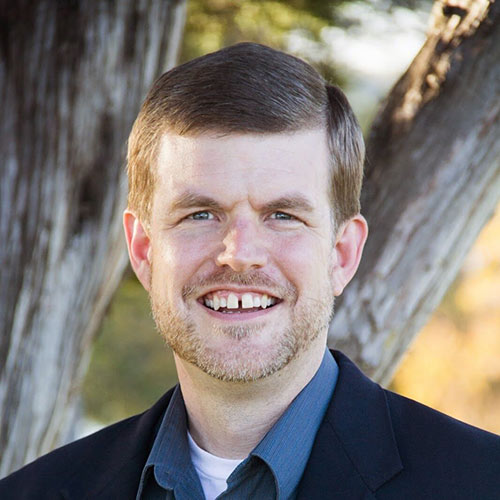 A Way With Words offers much-needed wisdom and practical counsel on one of today's greatest discipleship challenges: our behavior online.
Thomas S. Kidd
author of Who Is an Evangelical? The History of a Movement in Crisis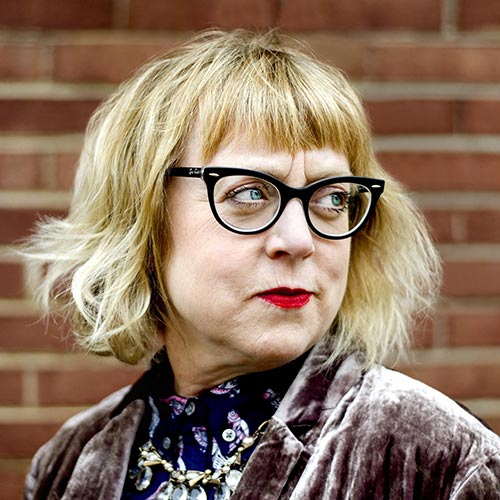 This is not just a book about words, but a book about the weight and power of words—and how we use them. A Way with Words ought to be required reading for all who enter the public square, whether as professionals, pundits, armchair theologians, or merely social media users—that is to say, all of us. Dan Darling is always wise and always pastoral. This book is Dan Darling at his best.
Karen Swallow Prior
author of On Reading Well: Finding the Good Life through Great Books and Fierce Convictions: The Extraordinary Life of Hannah More—Poet, Reformer, Abolitionist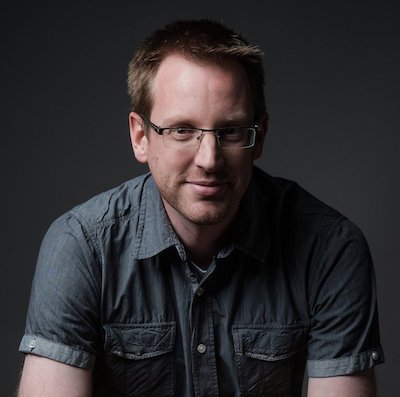 They must be among the most intimidating words Jesus ever spoke: 'I tell you, on the day of judgment people will give account for every careless word they speak…' Each one of us is responsible for our every word. In an age of ubiquitous and lightning-fast communication, we need to hear and heed this warning like never before, and for that reason, I'm thankful for Daniel Darling's call for both responsibility and civility in every word we speak—not to mention every word we write, blog, or tweet.
Tim Challies
blogger at challies.com, author of The Discipline of Discernment
Shareable Images:
Spread the word about A Way with Words
Media Inquiries
For press inquiries regarding A Way with Words, please contact Jenaye White: