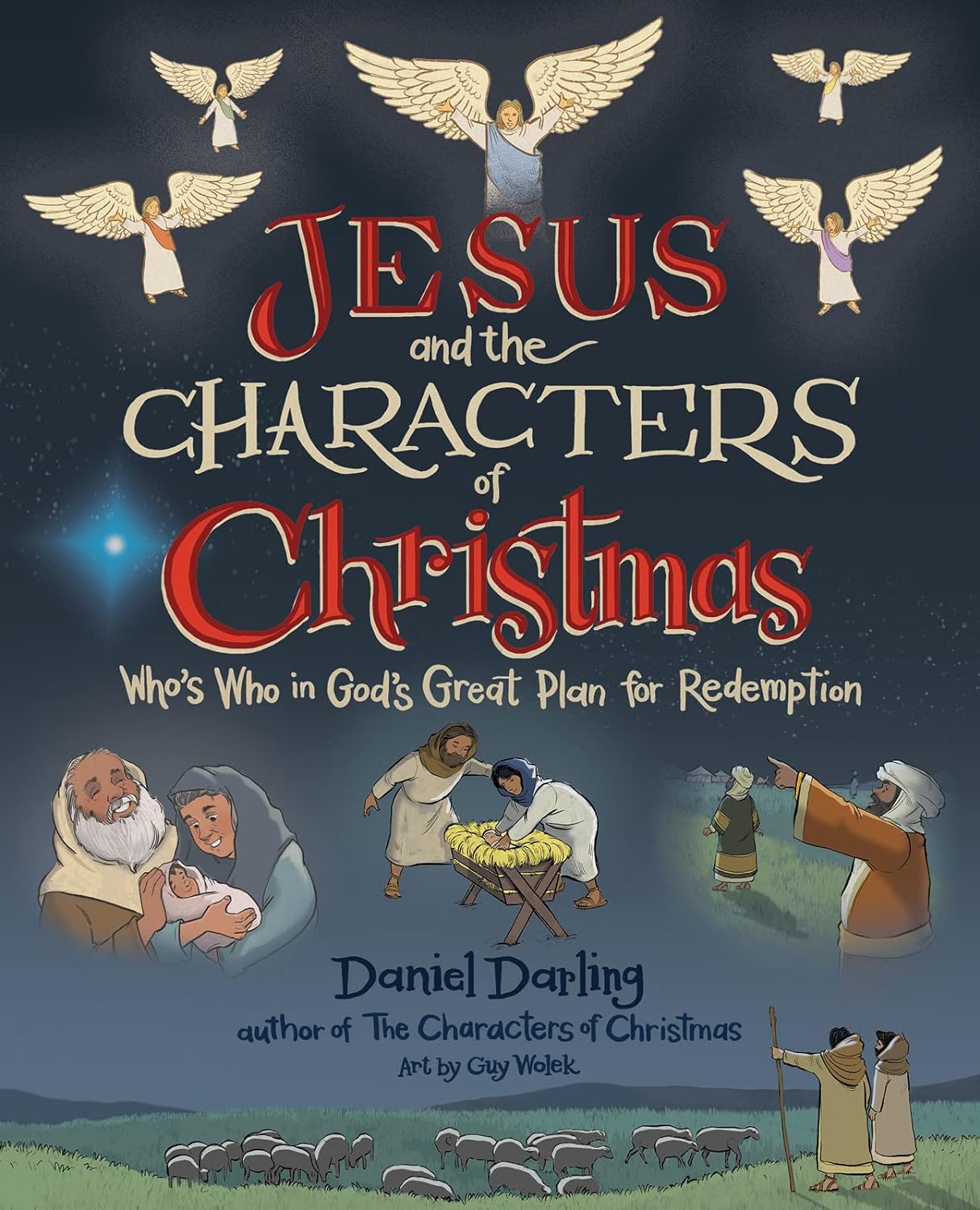 Learn About the Unlikely People God Chose to be Part of the Greatest Story
Children will learn more about the unlikely people God chose to be part of the greatest, most miraculous story of all—the birth of Jesus.

Most children know about Jesus, Mary, Joseph, the wise men, and the shepherds, but there's more to the Christmas story than we see in the traditional Nativity scene.  

From Christ's ancestors to the angels to the innkeeper, God selected some surprising people to bring about His miracle in the manger. As children discover this diverse cast of characters, they will marvel at how God uses people from different backgrounds—including them!—to accomplish amazing things.
Reintroduce your family to the characters of Christmas, and experience anew the awe and wonder of Jesus's birth.