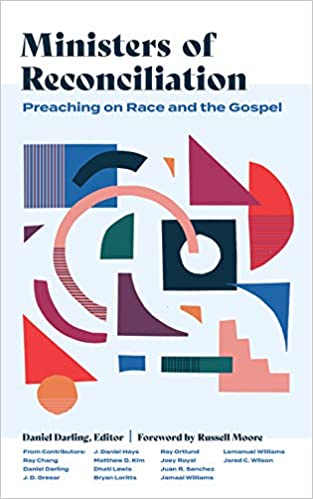 An Important Resource for Pastors
Race is one of the most pressing issues of our time. How should pastors tackle it from the pulpit?
In this collection of essays, issues of race and ethnicity are explored from a variety of perspectives, offering guidance to pastors on how to address those topics in their own contexts. Each builds on a foundational passage of Scripture, offering practical and biblically faithful approaches to the subject of race.