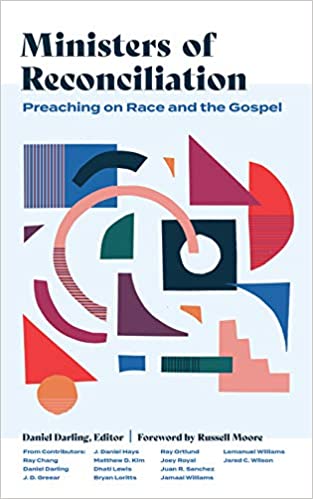 Ministers of Reconciliation
Preaching on Race and the Gospel
Race is one of the most pressing issues of our time; How should pastors tackle it from the pulpit?
In this collection of essays, issues of race and ethnicity are explored from a variety of perspectives, offering guidance to pastors on how to address those topics in their own contexts. Each builds on a foundational passage of Scripture, offering practical and biblically faithful approaches to the subject of race.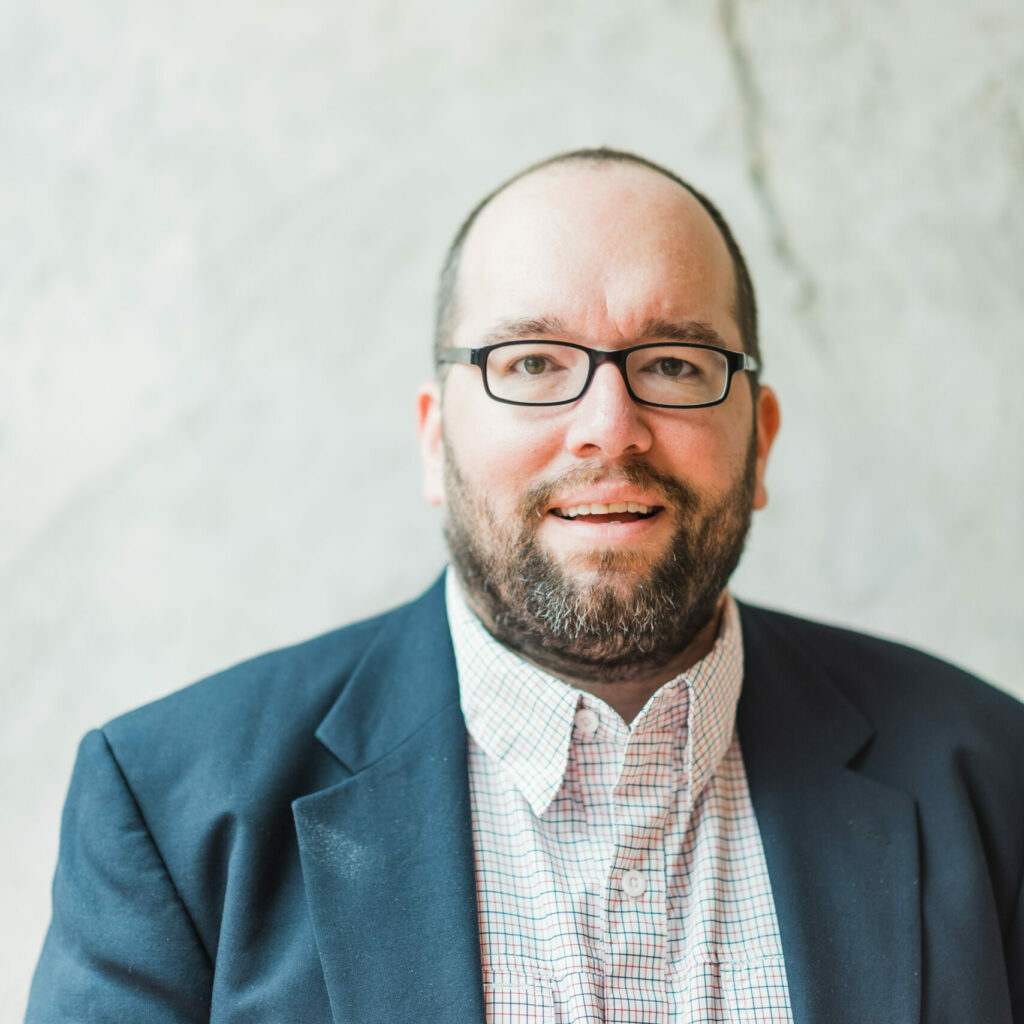 About the author
Daniel Darling is the Senior VP for Communications at National Religious Broadcasters (NRB) and served for six years as VP of Communications for ERLC. Dan is the author of nine books, including "The Original Jesus," "The Dignity Revolution" and the bestselling "The Characters of Christmas." Dan's work has been featured in outlets such as USA Today, Washington Post, National Review, and Christianity Today. He and his wife Angela have four children. They attend Green Hill Church in Mt. Juliet, Tennessee, where Dan serves as Pastor of Teaching and Discipleship.
Media Inquiries
For press inquiries regarding Ministers of Reconciliation, contact Marissa Postell: