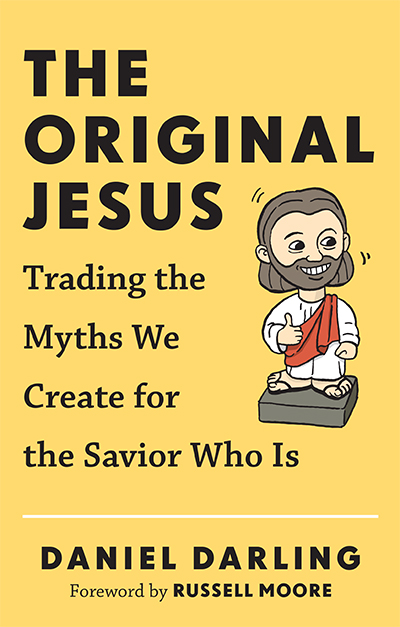 Comparing Ten Cultural Ideas of Jesus to the Jesus of Scripture
How often do you hear someone say, "the Jesus I know . . . " You've probably said it yourself. I've said it. But here's the problem. There isn't the "Jesus I know" and the "Jesus you know." There is only one Christ.
In this new book I take a look at ten different ideas of Jesus from pop culture and compare them to the Jesus we see revealed in Scripture. I also ask the question, why is it that we create a Jesus of our own imagination rather than accepting the Jesus who is?"
This was one of my favorite books to write because I'm excited about the message: Jesus. Not the Jesus we want, but the Jesus we need.