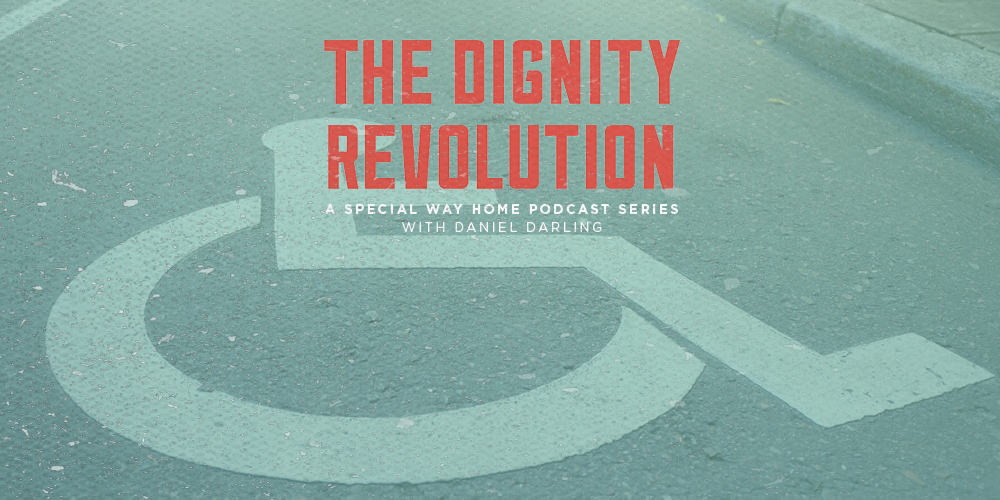 Joni Eareckson Tada on dignity and advocating for people with disabilities
This episode is part of a special series of podcasts in conjunction with the release of The Dignity Revolution: Reclaiming God's Rich Vision for Humanity. In this series, Dan is bringing together leaders and thinkers whose work helps Christians think well about what it means to be human.
What does it mean to be a God reflector? How do we act out of humility rather than pride? Joni Eareckson Tada joins me to discuss this and more.
Joni is the Founder and CEO of Joni and Friends International Disability Center and is an international advocate for people with disabilities. A diving accident in 1967 left Joni, then 17, a quadriplegic in a wheelchair, without the use of her hands.
You can pre-order The Dignity Revolution today and receive a free one-year subscription to Light Magazine.