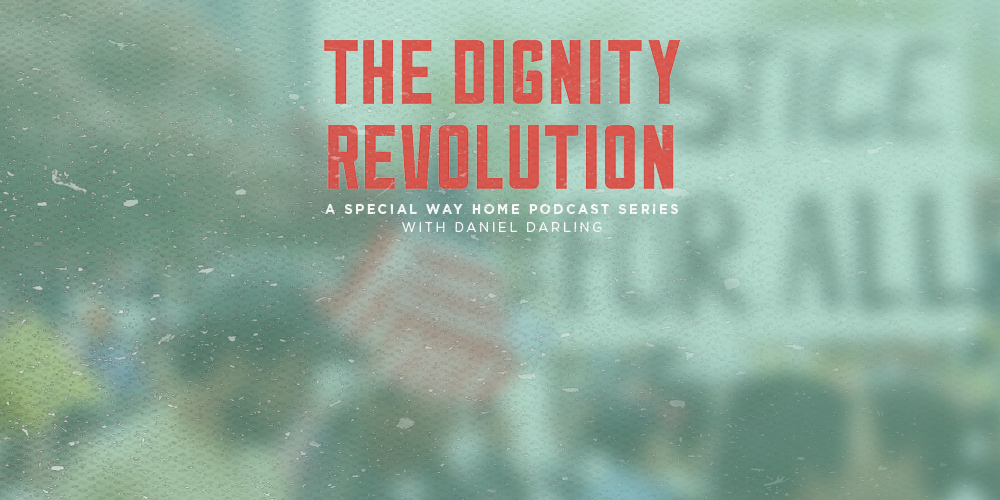 The Way Home: Justin Giboney on being pro-life and pro-justice
This episode is the last part of a special series of podcasts in conjunction with the release of The Dignity Revolution: Reclaiming God's Rich Vision for Humanity. In this series, Dan is bringing together leaders and thinkers whose work helps Christians think well about what it means to be human.
What does it mean to be pro-life and pro-justice? Justin Giboney joins the podcast to discuss both of these important topics. Justin is the co-founder and president of The And Campaign (&). He is also an attorney and political strategist in Atlanta, Ga.
You can pre-order The Dignity Revolution today and receive a free one-year subscription to Light Magazine.