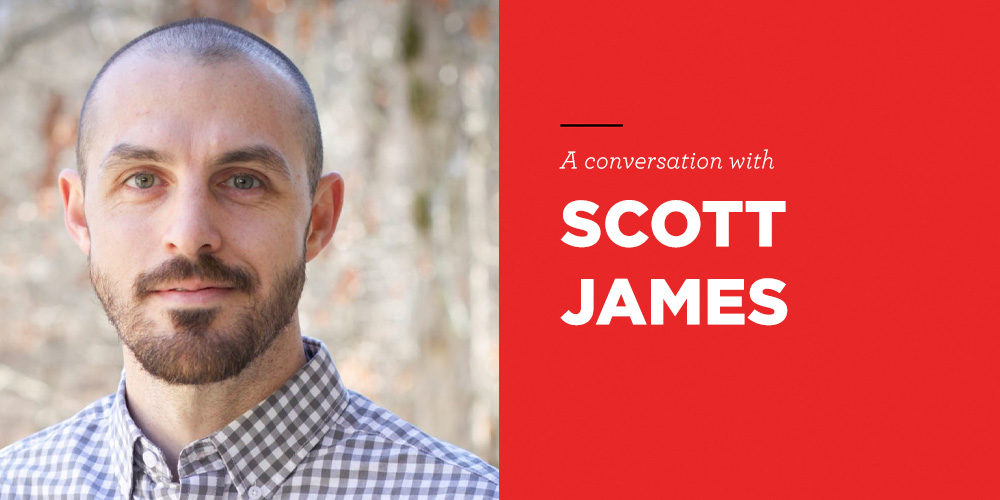 The Way Home: Scott James on the unknowns of COVID-19 and how we can pray
Scott James joins me for a bonus episode of The Way Home. On Tuesdays we will be releasing episodes focused on the COVID-19 pandemic.
Dr. James is a pediatric infectious disease physician. He joins me to talk about COVID-19, the struggles of the unknown, and how we can pray for healthcare workers. Dr. James also serves as an elder at The Church of Brook Hills.
Previous episodes:
Podcast: Play in new window | Download
Subscribe: Google Podcasts | RSS | Stitcher
Show Notes